Yo:
Dude: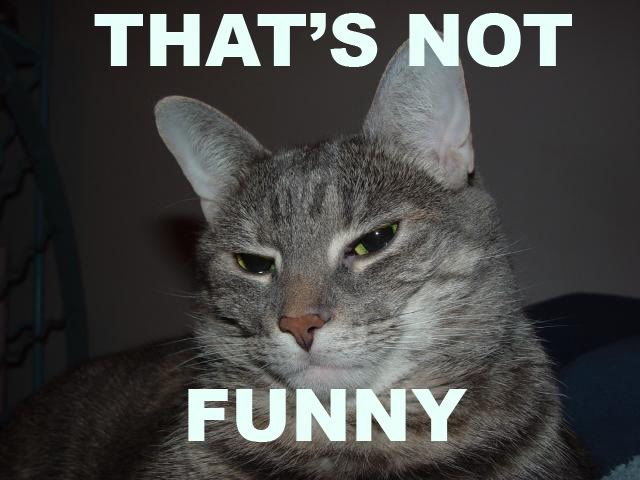 My own picks (with some help from TVTropes. com)
Buffy and Willow are executive co-chairs of the department of
Wangst.
Xander is administrator of the official
YouSuck
committee
Spike is the ambassador to the nation of
Badass Decay.
Giles is chief officer of the Bay City Rollers Fan Alliance. ( Not a government position, but Ripper is damn proud to hold it)
And Angelus is being considered for head of the RNC. They like his "puppy and nail" platform.
Still Here,
Patrick